Our others products
Have you ever heard of the AOC Cevennes' sweet Onion confit ? Have you already tried The Sauternes Wine Confit with a good french cheese ? For your breakfast, wouldn't you be tempted by a french toast with our oil palm free chocolate spread on it ?
For savoury dishes, famous Starred Chefs from our hotel parteners solicit our Maison and garnish their creations with :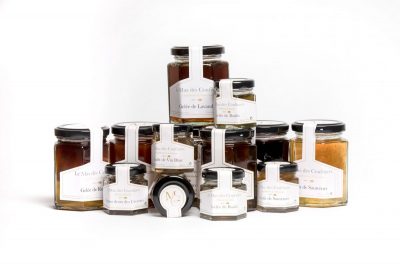 – Wine Confits : Sauternes Confit, red and white wine Confits which can all be enjoyed with cheese for example
– Flower and herb Jellies from South of France : Rosemary jelly, Lavender jelly and Thyme jelly will sublimate your meats and bring a whole different note to your cheese.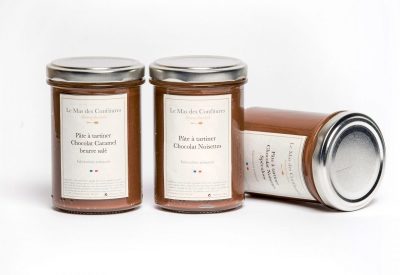 – Cevennes' sweet onion confit : this AOC onion, that we work in a particular way, is the perfect partner for special occasions.