Our story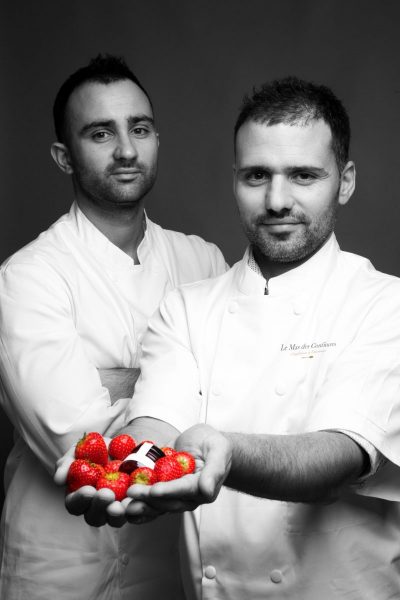 The story of Maison Laurino began in the 1950s when our Grandmother used to gather her family at her home every weekend. At the beginning, only her brothers, sisters and cousins were there, then as the family grew, more and more family members came: children, nephews, and grandchildren. The tradition was that on every Sunday, breakfast was served with jams which our grandmother prepared. They were so flavorful, and the whole family awaited this moment impatiently.
Since 2015, Stéphane and Fabien Laurino offer their Grandmother's know-how to the most famous and iconic five stars hotels, worldwide. Cooked to perfection in brass basins, in the soft South of France, these fruit spreads marked Stephane and Fabien's childhoods. We are offering them to you so that we can pass on the skills and love that our grand mother gave us through these jams.
It is from hand selected fruit, picked at just the right time that we create our jams. No additional strictly selected and picked in maturity that we design the set of our products. There is no additional conservatives or dyes, all this in the aim to guarantee you original and authentic tastes.